How Stagegaimer.io went to 3 paid customers a day talking to churned users
Liz Hermann and Lukas Hermann have been building
Stageimer.io
for several months when they noticed a suspicious trend: some customers purchase a monthly subscription and than canceled it for the next month in 6-10 days.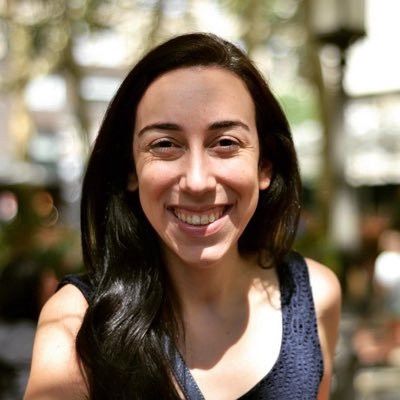 Liz did the right thing — she contacted several users who churned and offered to make a refund in exchange for an explanation: why did they do it.
Sure enough, no one asked for a refund. Instead, everyone was impressed with the level of customer service (and shared it on social media) and honestly answered that they used the service for the event, they were happy with it but they did not need it any longer. For the next event they would probably purchase a monthly subscription again.
In a month 
Stagetimer.io
 launched a new pricing model. In addition to the SaaS based subscription they offered a one-time purchase that allowed customers to use the service for 10 days. The purchases skyrocketed. Within weeks they went from 1–2 new users a month to 2-3 new paid customers a day.