Related to Artifacts (Column)
Partnerships are an absolute must for early-stage startups.
Partnerships does not necessarily mean affiliate marketing (which has gained a spammy reputation).
Partnership marketing is a widely understood term. There's no agreement between experts what "partnership marketing" is. In 1980s it was called "symbiotic marketing", some still call it "alliance marketing". Most marketers agree that it presumes some form of cooperation with others to achieve mutually beneficial results.
Partnerships are not only affiliates.
You can partner with other founders to create better features for your product.
You can partner with other market players to grow your brand.
You can partner with suppliers or infrastructure providers.
You can even partner with your customers.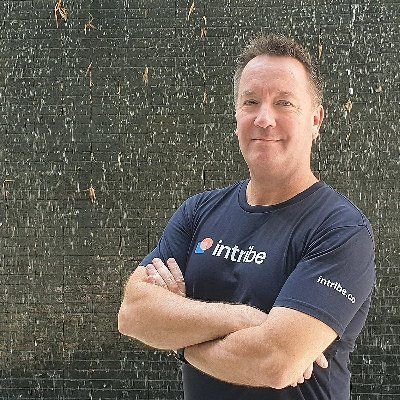 Sven Radavics, founder of
InTribe
(
a platform for partnership marketing that allows to find a perfect partner for almost any marketing initiative)
— Partnership marketing can be incredibly efficient.
The challenge is to find a partner that would be a good match and convince them to join forces.
For instance, you own a small store and you want to launch a marketing campaign by putting a big ad in a popular magazine. You can't afford the price so you're up to partnering with other shop owners in the same area. You have to walk up and down the street, knock at every shop and ask every owner if they'd love to partner with you.
It's very time consuming and inefficient.
The same story with startup founders, for instance. Say, you've figured out that your audience loves educational events. So you're about to host a webinar on a topic that is related to your business (for example, how to do SEO right).
What would you normally do to find partners for this event?
You would probably go on LinkedIn or Twitter, try to find other founders who work in the same field but who are not your direct competition. You search for the experts. Then you do cold outreach.
Again, it's very time consuming and yields not the best results.
First of all, because sometimes you can't figure out who would be a good partner for you.
For example, would lawyers be a good match?
Intuitively, no — but what if there's new legislation on data protection that affects SEO strategies as well? What about growth marketers?
Theoretically, they have nothing to do with SEO but they are the part of the same marketing team and can benefit from taking part in your webinar while the listeners would learn something new about performance marketing techniques.
Most founders feel reasonably overwhelmed when it comes down to partnership marketing because there's so much to do here: analyze the field, find the right matches, get the contacts, reach out.
No wonder, only few are up to using this tactic in their marketing mix.
At
InTribe
we solve 99% of these problems, help to find the right match and arrange the connection between the parties removing the most challenging pain points from the view.
---
Forms of partnership
Let's see how other founders managed to grow their website traffic x5 and generate x10 leads by building meaningful partnerships with other market players using partnerships with vendors, partnerships with other market players and even partnerships with customers.
Growth partnership examples
How to find business partnerships
Finding the right partner — tips from Sven Radavics
Further reading
We're interviewing founders, studying their growth stories, and distilling their wisdom into straightforward advice.
Sven is an expert in international Sales and Marketing Leadership, angel investor and a founder of Intribe — a partnership marketing platform where companies and non-profits connect for amazing brand collaborations.  You can follow Sven on Twitter @radavics and on LinkedIn
Roberto is an owner of a marketing agency that provides SEO services. Also a founder of KatLinks.io — a SaaS that helps SMB with improving SEO fast. Made www.superseo.tips – a smart service that allows visitors to get automated SEO tips for free. Roberto issues a newsletter Rankmakers.net that covers all SEO-related topics and delivers them to your inbox once a week.  You can follow Roberto on Twitter @robertodigital_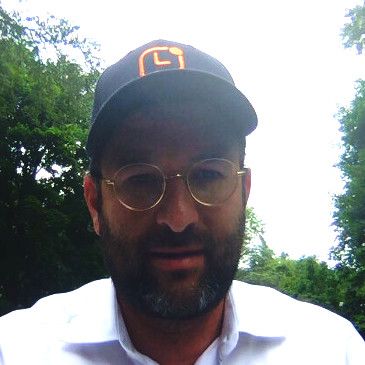 Greg is a founder of LoopHQ — a $3500 MRR service that allows users to connect all their communication apps in one and save time tremendously without the need to switch between numerous tabs.  You can follow Greg on Twitter @GFragin and LinkedIn
Tom is a co-founder of TweetHunter — a $60K MRR SaaS that helps to grow an audience on Twitter by offering AI-based insights about topics you should tweet about. Tom fully bootstrapped the product with his co-founder Tobias.  You can follow Tom on Twitter @tomjacquesson